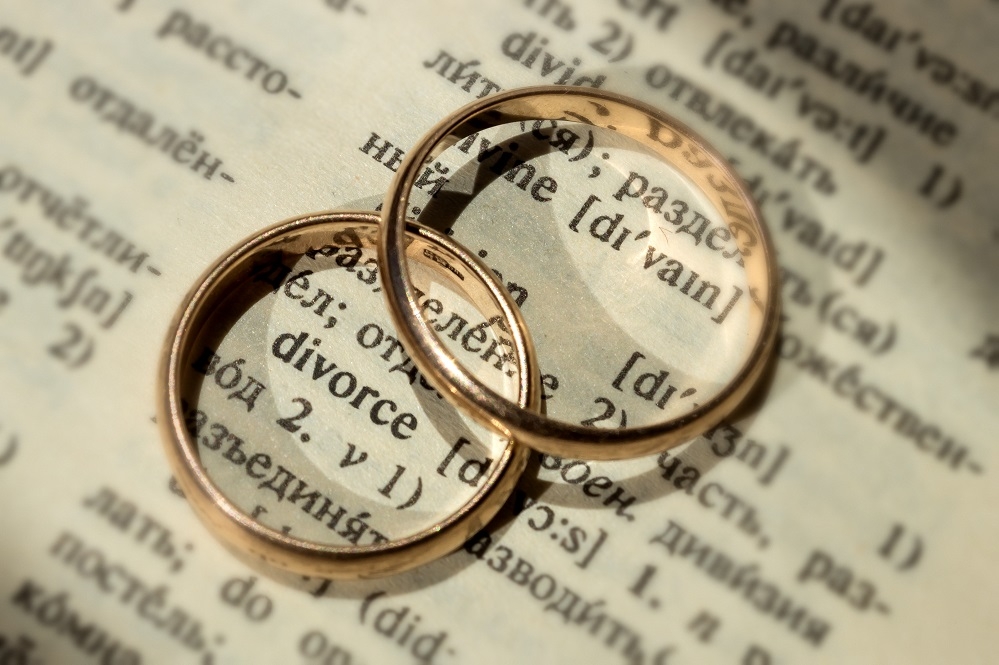 Even today, most women change their names to their husbands after marriage. But after a divorce, most women prefer to change their name back to their former or "maiden" name. And while that is available, it is not mandatory. For those who want to change their name back to their pre-married name in Tennessee, the process is quite simple. Fortunately, the court will issue a name change right along with your final divorce decree.
How to Change Your Name During a Divorce in Tennessee
If you are the one filing for divorce, you can request a name change in your complaint. Otherwise, you can make the request in your answer to your husband's complaint. In the final decree, you will be awarded restoration of your maiden name or a prior married name.
This is when a name change is done as part of the divorce. If a name change is requested after the final divorce decree has been issued, you can still request that your name be changed but it will require a few more steps. A petition must be filed with the court where you reside, and you will be required to appear before the court and pay a filing fee.
Changing Your Name With Social Security and DMV
To change your name on your Tennessee driver's license, you will need to take the original or copy of your signed divorce decree in person to your local driver's license office. With Social Security, you must complete and submit an Application for Social Security Card with the Social Security Administration along with a copy of the signed divorce decree or court-ordered name change.
Financial institutions and other services will have their own rules for changing your name on your accounts. You will need to contact each one individually to ensure that you follow their individual requirements.
Getting Legal Guidance
Most women choose to take back their own name as part of taking back their own power after an emotional divorce. Tennessee is very flexible when it comes to a woman restoring her pre-marital name after a divorce.
If you are navigating a divorce and have questions about your legal rights, you should get the guidance of a Tennessee divorce lawyer. At The Law Office of David L. Scott, we have over 25 years of experience guiding women through divorce proceedings, ensuring that their rights are being represented each step of the way. Call us at (615) 896-7656 or contact us through our online contact form to schedule a consultation.