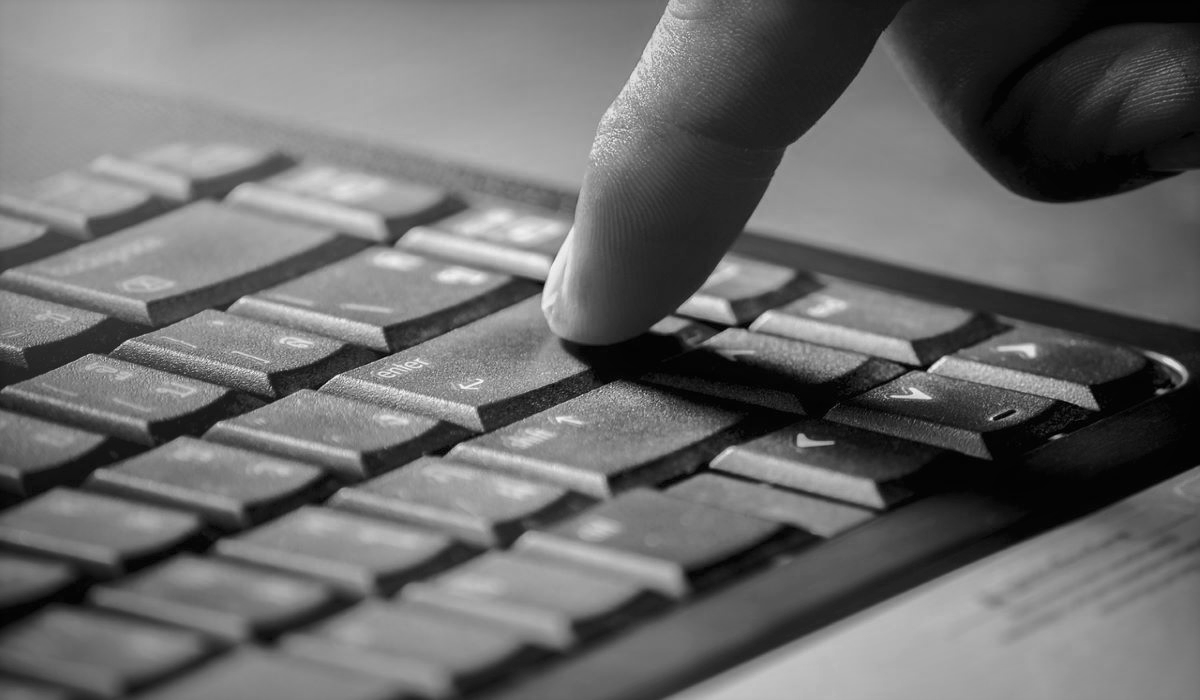 For nearly 20 years, mutual funds have been required to report to the public on the proxy votes they cast at annual shareholder meetings. The Securities and Exchange Commission now wants even more information about those votes.
The SEC announced earlier this month that it had approved changes to Form N-PX, which is a filing required of registered investment funds and institutional investment managers to detail their procedures for proxy votes. Additionally, the new rules call for institutional investment managers to weigh in on their votes on matters related to executive compensation.
"Together, these enhancements to Form N-PX would make it more useful, and more usable, to investors," SEC Chair Gary Gensler said. That would be a welcome change, according to Satyam Khanna, a former adviser to the SEC on environmental, social and governance issues. He told Bloomberg Law that the filings in the past have typically offered information that is "practically incomprehensible to ordinary investors." Gensler noted the new guidelines will create more consistency among disclosures by different investment firms. For example, the rules previously lacked a requirement to present the filings in a structured data language.
The new rules call for funds and investment managers "to disclose the number of shares that were voted or instructed to be voted, as well as the number of shares loaned and not recalled and thus not voted." According to the SEC, disclosing the number of shares loaned "is designed to provide shareholders with context to understand how securities lending activities could affect a fund's or manager's proxy voting practices."
Importantly, the amendments come at a time when both regulators and investors are asking for more information on ESG programs and policies. The changes will require investment funds and their managers to categorize the issues on which they vote. With 14 categories like environment or climate, say-on-pay votes, and shareholder rights and defenses, investors and other users of Form N-PX should be able to compare voting records more easily by subject matter.
In what seems to be a recurring theme with major SEC decisions lately, the measure passed despite dissenting votes from the agency's Republican commissioners, Hester Peirce and Mark Uyeda. Peirce noted that although she supported implementing say-on-pay reporting, she couldn't get on board with the rest of the amendments. "The expansion will serve the needs of third parties eager to pressure funds to vote their way, but will harm funds and fund investors," Peirce commented. Her objections included concerns about the amount of subjectivity involved in categorizing votes by topic.
Peirce's criticisms seem feeble in the face of growing demand for more insight into the decision-making behind mutual funds' allocations. Not to mention, commissioner Caroline Crenshaw pointed out an indirect benefit of the new rules: "The amendments will further act as a deterrent to fund advisers who might be motivated to vote corporate proxies based on their own economic or personal interests, rather than those of their investors."